The benefits of the demonetisation move are projected to outrun the challenges faced by the economy and common man.
The citizens of the nation are holding their breath ever since the implementation of the demonetisation policy. We are flocking to the banks trying to get our way through its after-effects.
The Demonetisation Move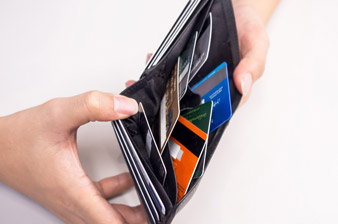 What began as an attempt to fight corruption soon became a magnanimous concern for the nation. Businesses suffered due to the lack of cash experienced by most customers. While this move received mixed reviews from the people, a large section of the society upheld it as a master-mind's strike. However, this shift profited a few businesses.
This shift brought a remarkable rise in the digitisation of monetary exchanges. Applications offering online financial transactions received a heightened number of users logging in. Online payment apps like Paytm and Pay Pal are now commonplace with small and large businesses alike. Banks started advertising the suitability of their mobile applications in combating the pressures of the new transactional pattern in the economy.
Now, the time has come that the Indian economy explores cashless financing and adopts digital advances gracefully and effectively. Banks are trying to get more and more people to open accounts and efforts are being taken to go cashless. The Reserve Bank of India (RBI) is also taking steps to fund new age small sized financial banks and promote online payments.
What are the benefits?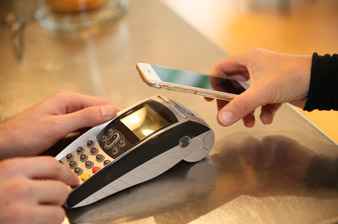 The online transaction platforms help cut down the nation's capital spent on conducting transactions with paper.
Shifting to a digital payment platform prevents tax evaders from hiding their extra cash.
More streamlined functioning with easy access anytime anywhere.
What are the challenges?
Almost 90% of the workforce works in the unorganised sector. This is one of the toughest sectors to bring about a change in due to lack of awareness and smartphone usage.
Shifting to a digital payment platform prevents tax evaders from hiding their extra cash.
The prevalent stigma in society goes against the use of online cash payments due to the underlying lack of cyber security. People are apprehensive for the safety of their confidential details.
Indian merchants prefer not keeping records or credits to avoid paying any taxes.
The availability of uninterrupted and high quality access to telecoms remains an issue despite several regularisations.
What can be done?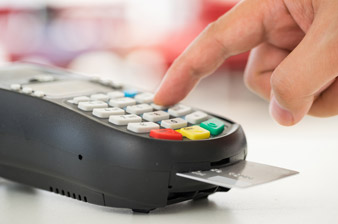 A thorough transition to a cashless economy will be possible but it would require a lot of planning, time management and awareness. If influencers and majority of the population are targeted in stages to bring about this change, most of them shall be willing to opt for it.
However, this would require a dire need to first solve all the issues pertaining to the concerns of people regarding digitisation. Greater technological growth and development shall be needed along with government incentives to discourage manual handling of cash.