A look at how add-ons boost your insurance cover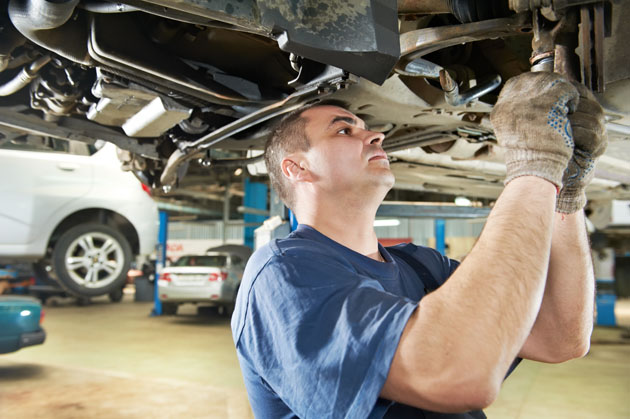 A multitude of external factors make motor Insurance an essential purchase for all vehicle owners. Apart from the mandatory third-party insurance, general vehicle insurance only covers claims for personal accident and damage to your vehicle, where reimbursement is subject to depreciation of the vehicle.
Auto insurance add-ons protect you from extra costs, by covering claims that are not in your basic insurance policy. They not only offer greater financial security, but also provide assistance when an accident leaves you stranded. Following are some popular add-ons that vehicle owners should opt for.
Zero Depreciation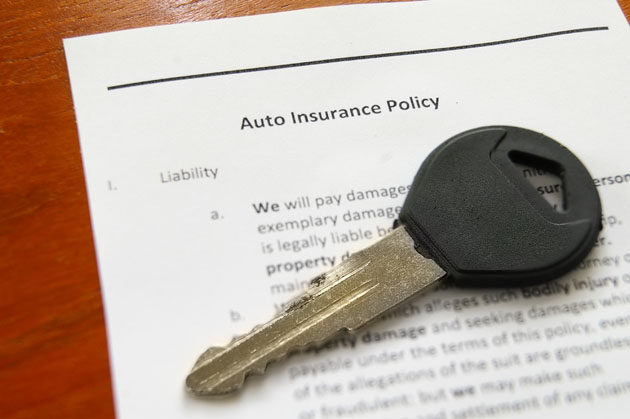 Generally, insurance companies do not compensate the entire cost of repair, as they factor in depreciation of the car's parts. You may have to pay a significant amount of money when you file for a large claim after an accident.
Zero depreciation is popular amongst new car owners, as they are entitled to a full claim of any repair costs. Insurance companies usually offer this add-on only for the first three years from the purchase date of the vehicle.
Road Side Assistance
How will Road Side Assistance help me?
Towing on breakdown/accident
Breakdown support over phone
Arrangement of fuel
Arrangement of spare keys
Battery jump-start
Flat tire
Referring a hospital
Arrangement of Accommodation
Taxi Benefits
Have you ever been stranded with your car, in a remote location with no help for miles? Road Side Assistance can be your savior in such a situation. Opting for this add-on ensures that you will be provided with information and assistance if your car ever breaks down or meets with an accident.
Road Side Assistance covers everything from a flat tire and a dead battery, to arrangement of fuel. If you find yourself stuck in a remote location, your insurance company will assist in arranging for accommodation or alternative means of transport.
Check the extent of your insurance provider's network of garages and service centers, and purchase this add-on if you frequently travel out of the city.
Garage Cash
Car breakdowns and accidents are unpredictable, and while your car undergoes repair, you are stuck without a mode of transport. While your insurance policy covers the cost for repairs, additional costs of travelling burn a hole in your pocket, an expense that can be avoided with the Garage Cash add-on.
For every day your car is in the garage, your insurance company will provide you a pre-decided daily allowance to offset any inconveniences faced by you. This allowance is available from the time your car is sent to the garage till it returns home.
Choose Wisely
Read your insurance policy to ascertain risks that are not covered, and subsequently have a look at how add-ons will provide you greater financial security.