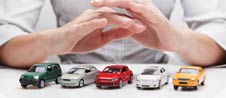 Car Insurance
Avail zero depreciation cover and get full claim settlement without any deduction for depreciation.
Get Quote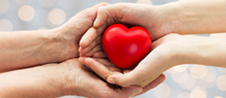 Health Insurance
Get the flexibility to design your own plan and decide coverage as well as premium.
Get Quote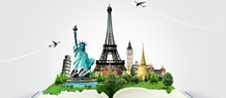 Travel Insurance
Buy online instantly without any medical check-up upto 85 years of age and get coverage for all checked-in baggage.
Get Quote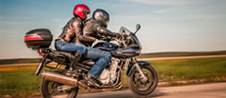 Two Wheeler Insurance
Avail cashless claims servicing at 1700+ network garages and transfer all Non Claim Bonus (NCB) when shifting policy to ICICI Lombard.
Get Quote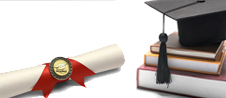 Student Travel Insurance
Buy at 1/3 of the cost of similar insurance abroad and avail medical as well as non-medical coverages.
Get Quote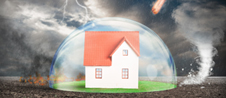 Home Insurance
Now, get coverage for both structure and content for 5 years with an option to avail terrorism cover.
Get Quote


Customer Speak