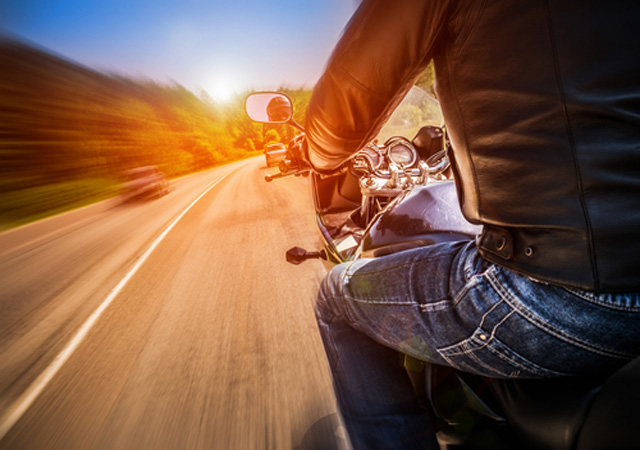 The knights from the medieval era were known for their armor and their strong companions, the horses. It is natural to assume, hence, that if the medieval knights were to be reborn today, they would definitely choose a bike as their ride. Bikes, undeniably, are glamorous and have a sense of adventure attached to them. They are not for the faint hearted. Bikes are travel-mates and picking a perfect match is crucial. Stay with us, as we zoom in and guide you along the way to pick your perfect geared companion.
Purpose
Once you know the reason for purchasing a bike, it would be extremely easy to answer the rest of the questions. Some might want to purchase an economical bike to commute daily to work, while others might simply want to zoom ahead of traffic on a sports model or cruise along the highway on a cruiser.
CC
Cubic Centimeters (CC) denotes the size of the engine or its cylinder capacity. This measure of displacement determines the power of your engine. A higher CC bike would mean more of that awesome power but would also mean more weight and lesser mileage.
Mileage
Purchasing a bike is not a onetime expense; remember to factor in the mileage, as it is a key differentiator. If you are a cost conscious rider, bikes offering higher mileage should be on your list.
First or Second?

For new riders, a secondhand bike is a great idea. Attention novices! Opt for secondhand bikes; protect your new bikes from unpleasant scratches or dents while trying to learn the fine art of riding, especially in traffic. But, all said and done, nothing, clearly nothing can beat the joy of driving a brand new bike!
Maintenance

A bike needs to be maintained regularly to avoid long lasting damages. Often, certain parts need to be replaced. The availability and the price of the spare parts also need to be considered while zeroing-in on a bike.
The Right Time

Bike manufacturers usually launch new models during the auto expo and offer substantial discounts during festivals. Be on the lookout for upcoming models and lucrative schemes to make the most of them. After all, why would you want to purchase an outdated model when a high-end economical model of the same bike is due for release in a few weeks?
Checklist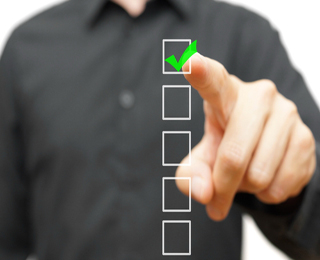 Before you get the final delivery of your bike and sign on the dotted line, it is imperative to perform a final check. Your checklist should cover basics (like checking the horn or wheel alignment) as well as the fine print (including terms of warranty and service). Also, don't forget to opt for a Third Party Insurance cover, which is mandatory as per law.
A bike is a piece of art that features a lot of complex engineering. Technical terms (like BHP or Torque) highlighting the performance of a bike may seem difficult to comprehend. These key factors mentioned above, however, should provide an insight into the world of bikes and help you narrow down your search for a compatible two-wheeled partner.