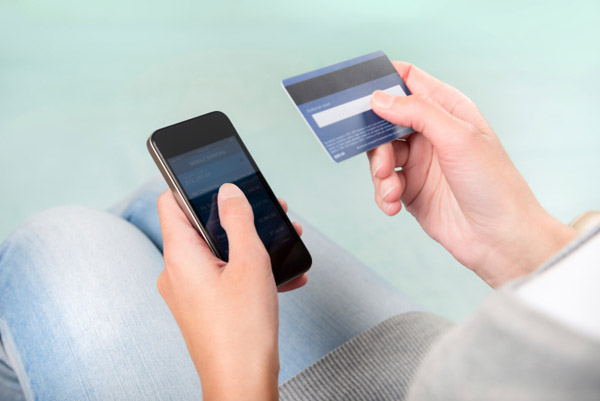 With the ICICI Lombard App, you can now purchase your insurance online right from your mobile phone, even at the airport. With this App you can easily calculate the your Insurance premium and also purchase your insurance online.
With this app you can
1. Buy a Travel insurance policy
2. Buy or Renew your Car insurance Policy
3. Extend your current Travel Insurance Policy
4. Locate the nearest motor garage, Hospital or ICICI Lombard branch from the app itself.
5. Intimate us of a claim that you wish to make.
6. Track the status of claim that you have applied for.
7. Keep handy details of policies purchased with ICICI Lombard.
8. Connect with our 24 hour Call centre
Set reminders for insurance policy renewal The app will be available to customers using smart phone/ tablet running on Google's 'Android' as well as Apple's 'iOS' platform.