The exuberant capital of Vietnam is a living rendition of "East meets West." But unlike its counterparts across the globe, it is in no great hurry to modernize. It is doing it in a gradual, almost graceful, pace of its own. The second largest city in the country, Hanoi is a heady mix of Chinese and French styles.
Hanoi is a surprisingly affordable city and has an extremely friendly population. You shouldn't be astonished if complete strangers come up to you to talk. Read on to know more about this city and its best tourist places.
Of Souvenirs, Clothing and Lakes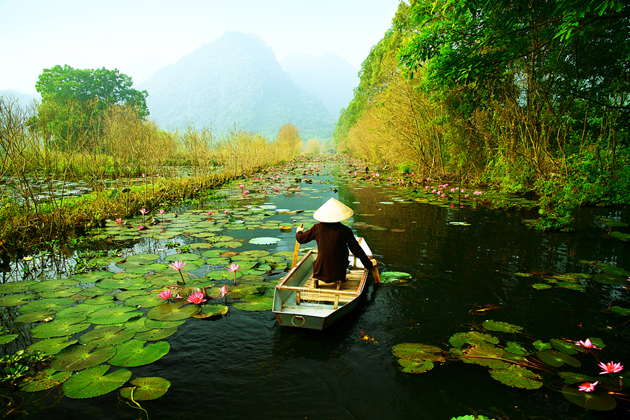 Start from the Old Quarter, which still has the layout of the old city. It is made up of around 40 narrow streets, known for their pubs selling local beer. Shop for souvenirs and clothing from here. Head on to the Hoan Kiem Lake. Popular among locals, it is the perfect place to take a break from the bustle of Hanoi. Also check out West Lake, Halais Lake and Bay Mau Lake. No wonder Hanoi is lovingly referred to as the "City of Lakes."
Museum? Take Your Pick!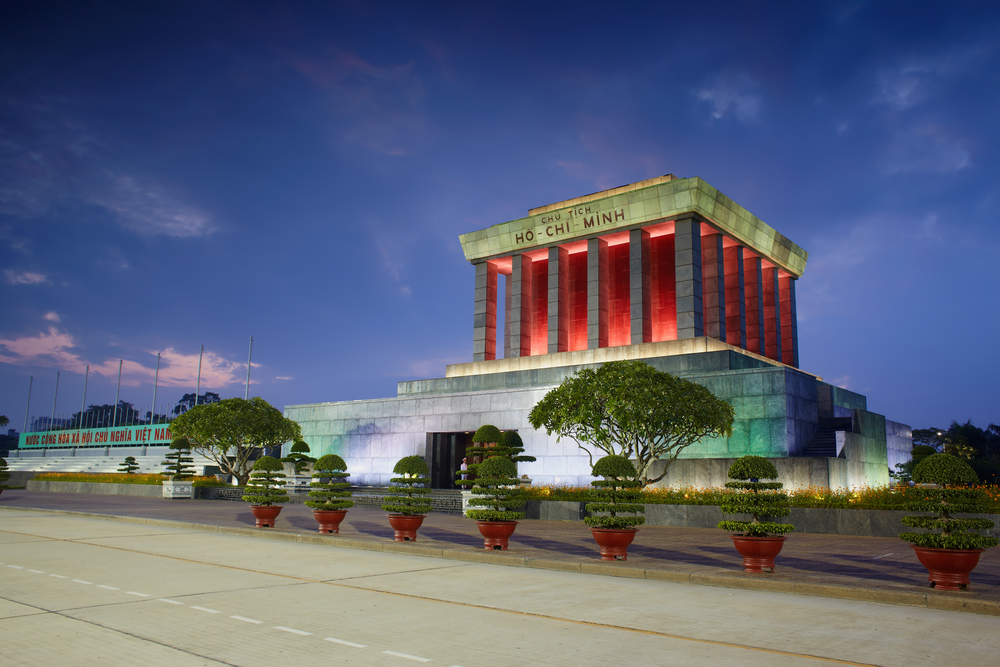 Museums are aplenty in Hanoi. Check out the Vietnamese Women's Museum, dedicated to female heroines of Vietnam and the common woman and her life in Vietnam. Ho Chi Minh Mausoleum is where the great man and Vietminh leader Ho Chi Minh is entombed. The Mausoleum Complex houses the Presidential Palace, Ho Chi Minh's stilt house and Ho Chi Minh Museum. Other museums include Fine Arts Museum, Army Museum, Air Force Museum, Museum of the Vietnamese Revolution and Museum of Ethnology.
Food Delight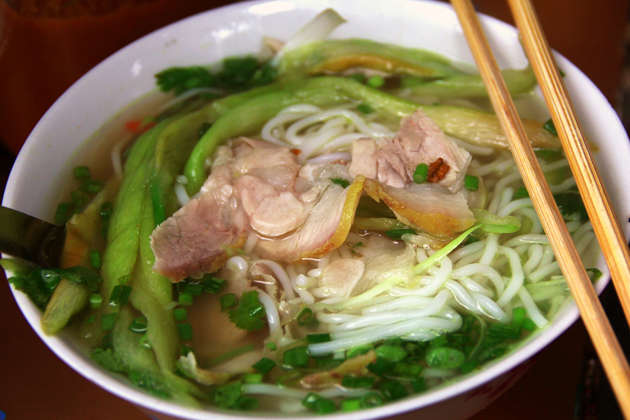 Hanoi is also the culinary capital of the country and offers some of the finest gastronomic delights for the foodie. Street food is extremely tasty, cheap and diverse. "Pho," the national food of Vietnam comes in two variants – "Pho Ga" (chicken noodle soup) and "Pho Bo" (Beef noodle soup). A trip to Hanoi would be incomplete without tasting this splendid dish. Hanoi also offers "exotic dishes," like cobra blood wine and dog meat, among others. If you are the culinary adventurist, there are specialty restaurants offering you these fares.
Bazaar Bargains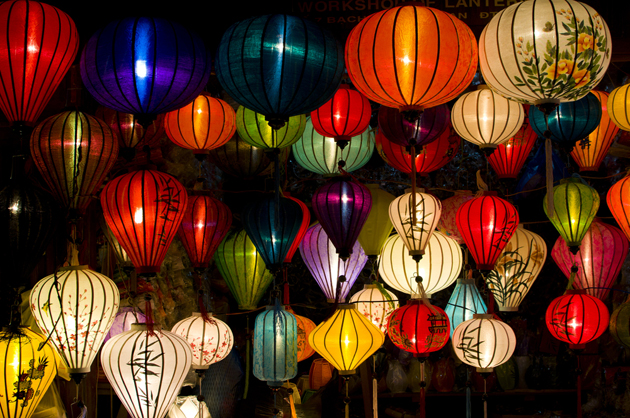 There are few markets that you should check out. The Cho Hom, or Noon Market is famous for fabric and has a range of clothing options from cheap, affordable to high quality and costly. The Night Market gathers on the streets of the Old Quarter and sells anything and everything, from pirated DVDs to traditional Vietnamese jewelry.
Getting Around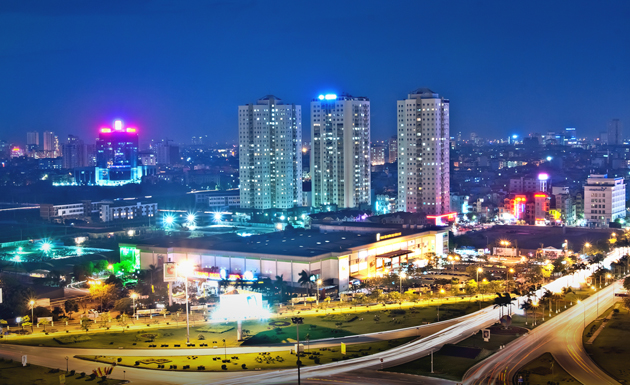 Getting around Hanoi is difficult due to the perpetual traffic which has become a part of the city. Taxis are good for long distances. Motorbike drivers are available everywhere, but negotiate the fare in advance if you do not like getting ripped off. 'Cyclos' are unique to the city but avoid them like the plague, unless you can negotiate like a Hanoian.
If you are the adventurist type, rent a motorbike for the day. Buses are cheap. At first they may seem difficult to comprehend but English Bus Route maps are available and after a few minutes of studying one, you will realize that they are the best mode of transportation.
A Word of Caution
It is best to diligently choose your mode of transportation to relieve yourself of any uncomfortable surprises. Speaking of which, it is a safe bet to have a comprehensive travel insurance plan in place to secure your finances from the travails of travel. Such plans can come in handy if you fall ill or worse still, need to be hospitalized due to any medical emergency.
An energetic city, Hanoi combines the pace of a fast-growing Asia and the grace of Paris. A delight to explore, Hanoi is comfortable and likeable. Pack your bags and get your visa.