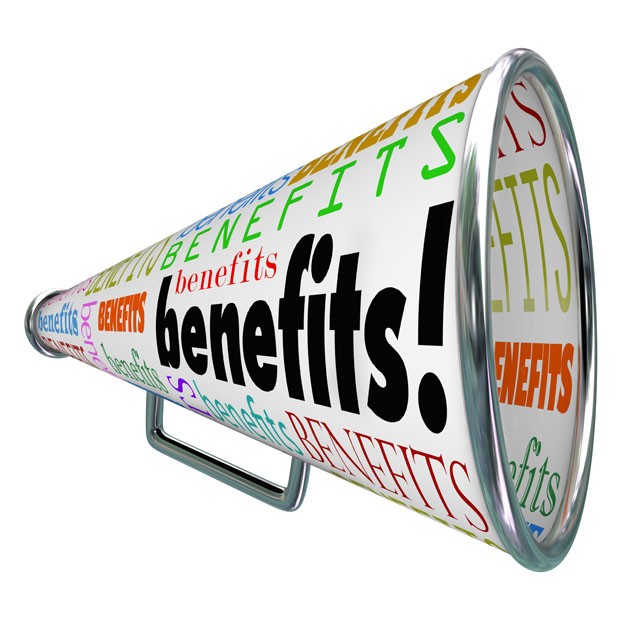 Are you aware of the benefits of health insurance? Do you believe that you will never need health insurance because you are fit and fine? Do you believe that the only benefit of health insurance is reimbursement in the event of hospitalization?
This brief article will dispel these myths and make you aware of the benefits of health insurance policies. Broadly speaking, health insurance policies are of two types - indemnity-based and fixed benefit-based.
1. Don't Pay for Your Hospitalization
Health Insurance for Senior Citizens
With age, health problems of people rise and their income greatly reduces. Hence, health insurance policies for senior citizens are necessary. Choose insurance policies that offer renewal facility for life time.
You can avail cashless health insurance (indemnity-based) at networked hospitals of insurance companies. It means that you do not have to pay the medical expenses at these hospitals. The insurance company settles them on your behalf.
This facility is a boon for patients as they do not incur out of their pocket expenses, freeing them up from unnecessary mental burden and enables them to concentrate on recuperation and rehabilitation.
2. Get a Convalescence Benefit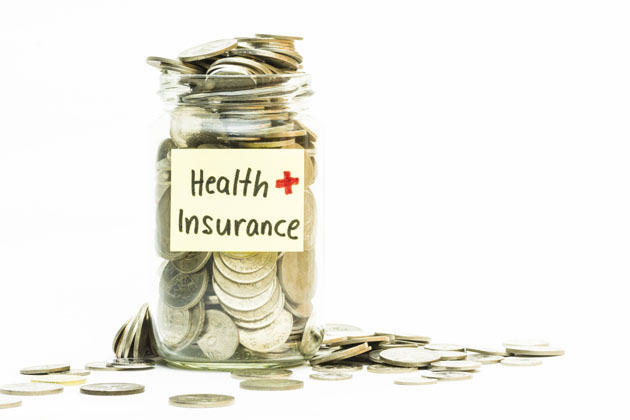 Some health insurance plans offer a daily amount for each day of hospitalization. Do not worry about keeping records of the amount actually spent to claim this daily cash. The daily cash amount does not depend upon the amount actually spent.
You can also opt for Convalescence benefit in your health insurance policy. Such a cover pays you a lump sum amount if hospitalization exceeds a certain number of days.
3. Safeguard Your Finances and Avail Tax Benefits
Section 80D: Deduction for Medical Insurance: Budget 2015
A deduction of Rs. 25,000 is available for mediclaim insurance premium paid. An additional amount of Rs. 30,000 is available in case of mediclaim paid for senior citizens.
A comprehensive health insurance policy with an adequate sum assured can help you meet unplanned health care expenses so that you do not have to dig into your savings or reroute our income. One can also avail pre-defined tax benefits by paying health insurance premiums.
4. Cover for Life Threatening Critical Illnesses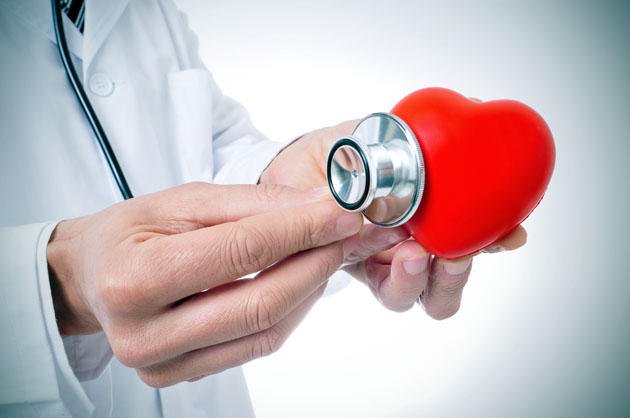 The fixed pre-defined benefit type of medical insurance policies provides a fixed lump sum payment upon diagnosis and confirmation of certain critical illnesses like cancer, stroke, paralysis, kidney failure, etc. Irrespective of the actual amount spent by the insured, he or she receives the lump sum amount which can be used to fund rehabilitation, recuperation, lifestyle adjustment, etc.
5. Get Allied Benefits
Health care system in India has evolved with preventive health check-ups and improved diagnostics. Certain progressive insurance companies offer benefits that are generally not associated with health insurance policies. Some such benefits are:
Consultation with nutritionists
Free health check-ups
Tie-ups with health service providers
Free Consultation with doctors
Discounts Coupons on healthcare services
Rising healthcare costs can punch a big hole in your pocket. Paying a small health insurance premium is the simplest way to mitigate the financial losses and to achieve peace of mind. Avail health insurance to save yourself from worries of hospitalization.